Taking a Birmingham city break is a great experience, and the kids will love the diverse activities the city has to offer. Birmingham is home to over 570 parks, beautiful canals, fun attractions, interactive museums, wildlife parks and even a chocolate factory! Whatever season you visit, you will find many family-friendly attractions and a perfect location for a UK city break with the kids. If you're asking 'What's there to do in Birmingham', look no further, here are the very best fun things to do in Brum with kids.
This post may contain affiliate links, which means I may receive a commission, at no extra cost to you if you make a purchase through a link. Please see the full disclosure for further information.
Top 10 Things to do in Birmingham with Kids
There are many fun things to do in Birmingham with kids. If you are visiting on a day trip or a weekend break with the family, there is plenty to explore and enjoy for toddlers up to teenagers. Here are the top 10 family things to do on a Birmingham, UK city break.
#1 Birmingham Back to Backs
A unique day out in Birmingham for families is visiting the Back to Backs museum. A truly great Birmingham museum for kids that takes you back to life in the 1840s through to the 1970s via a guided tour of back-to-back houses. Pre-booking is essential for the tour, and check for any upcoming craft events held across the year.
#2 Winterbourne House & Gardens
This hidden gem is located just a few minutes from Birmingham city centre and was one of our favourite days out in Birmingham. Winterbourne is a Grade II listed Edwardian house with seven acres of beautiful botanical gardens.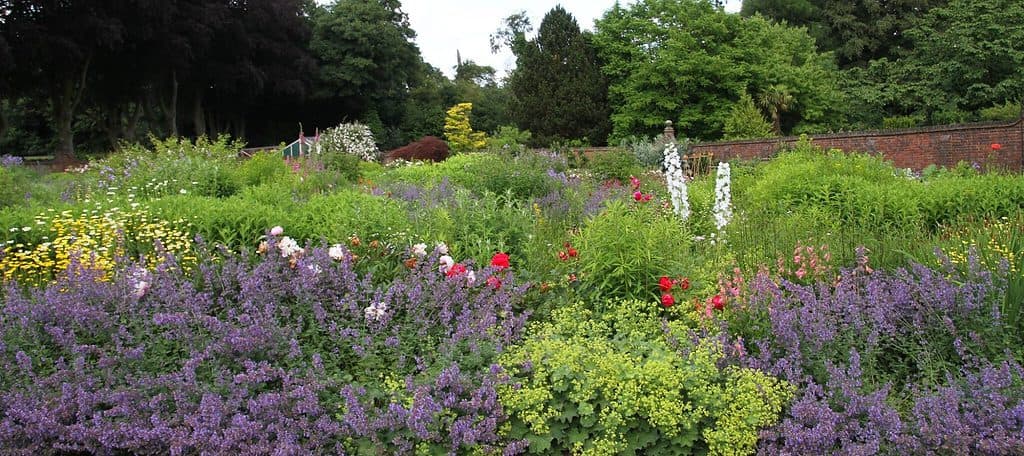 Take a tour of the house, which has lots of interactive exhibits for the kids, and learn about the families that have lived there. The gardens are stunning, with woodland areas, tunnels, a Japanese Bridge, a play area and plenty of open spaces. There is also a tearoom and gift shop on site.