(Last Updated On: September 22, 2023)
Looking for fun facts about Slovakia? Look no further! Slovakia is a small country in Central Europe, although it is historically associated with Eastern Europe. It has a population of 5.45 million, making it the 118th most populous country in the world. Slovakia is known for its stunning mountain ranges, beautiful architecture, and one of Europe's most vibrant capital cities.
Slovakia's capital city Bratislava is small but fascinating. With its lush forests, ancient castles, and vibrant culture, it is undoubtedly a place to explore and discover.
This post may contain affiliate links, which means I may receive a commission, at no extra cost to you if you make a purchase through a link. Please see my full disclosure for further information.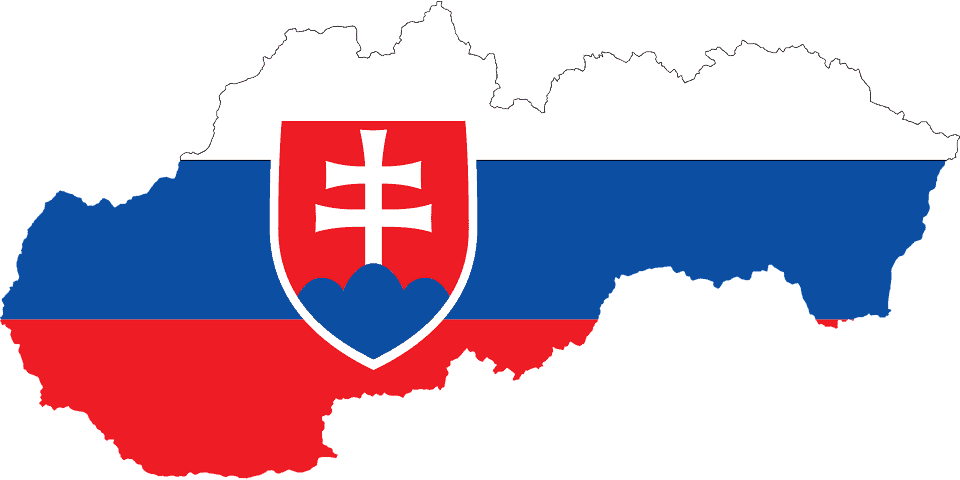 Don't forget to plan ahead when visiting Slovakia!
🛫 Book cheap flights with WayAway
Get up to 10% cashback on flights with WayAway Plus! Use the code EuropeanCitieswithKids2023 for 10% off a plus membership.
🛏️ Find the perfect place to stay with Booking.com,
…or discover your perfect holiday home 🏨 with VRBO
🚗 Find the best car rental deals with Discover Cars
🎫 Book amazing tours and tickets with Get Your Guide
Fun Facts About Slovakia – Geography
Slovakia is a landlocked country in central Europe, bordering Austria, the Czech Republic, Poland, Ukraine, and Hungary. With an area of about 49,000 km², modern-day Slovakia is one of the smallest countries in Europe. It is a member of the European Union, NATO, and the OECD.
The terrain is primarily mountainous, with the Carpathian Mountains occupying much of the central and northern parts of the country. The climate is temperate, with warm summers and cold winters.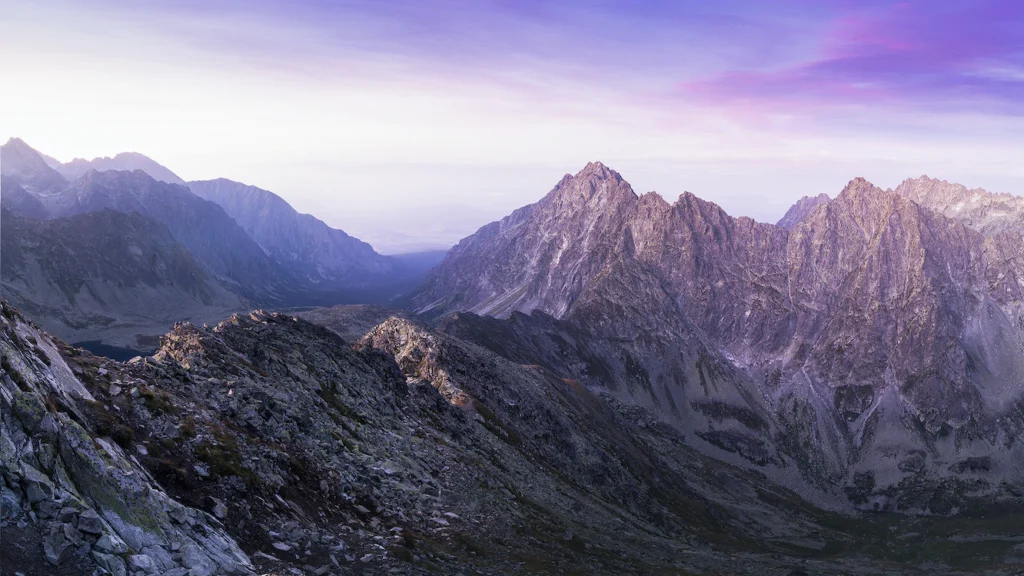 1. Slovakia is one of the most forested countries in Europe, covering approximately 57.7% of its total land area.
2. Slovakia is home to the world's smallest nature reserve, the Oravská Chřiby, which is only 2.5 square kilometres.
3. The country contains numerous rivers, the longest of which is the Vah.
Funny Facts About Slovakia
Nestled in the Carpathian Mountains, Northern Slovakia is a haven for hikers and nature lovers, boasting beautiful natural parks and wildlife. Beyond its stunning scenery, Slovakia also has an intriguing past and a range of exciting and cool facts that make it a unique destination.
4. Slovakia has the world's highest number of castles per capita, with around 180 in the country.
5. Slovakia is home to the world's oldest wooden church, which dates back to the 12th century.
6. Slovakia has one of the highest densities of bridges in Europe, with over 10,000 bridges in the country.
Fun Facts About Slovakia Culture
Slovak women tend to be traditional in marriage, and it is common for couples to marry in their early twenties. Most of the population identifies as Christian, and the Catholic Church has a strong presence in the country.
The traditional Slovak lifestyle is centred around farming and agriculture, although this is becoming less common in recent years. Slovakia is also known for its traditional music, usually performed by a violin, accordion, and banjo.
7. Slovakia has a vibrant music and dance scene and is home to many traditional folk songs and dances.
8. Slovakia has produced several successful athletes, including tennis stars Dominik Hrbaty and Martina Hingis.
9. Slovak women have a long and proud history of contributing to the country's culture, having played an essential role in developing Slovakia's art, music, and literature. Additionally, women have significantly contributed to the Slovak economy, representing nearly 50% of the country's workforce.
10. Slovakia has some of the oldest and most diverse European cultures, with over 6 million people speaking at least one of the official languages.
Slovakia History Facts
Slovakia dates back to prehistoric times, during the Middle Ages. Throughout its history, Slovakia has been ruled by several empires, including the Hungarians, Austrians, and Czechs. The country developed into a central trading hub, with the medieval town of Bratislava becoming an important commercial centre.
In 1918, Slovakia declared independence, becoming the Slovak Republic. Since then, the country has seen numerous wars and political and economic changes, yet it remains a proud nation.
11. Slovakia has the world's highest number of historic spas, with 47 total.
12. The tallest wooden altar in the world is in the old medieval town of Levoča.
Unusual Facts About Slovakia
Slovakia offers a variety of landscapes, from the lush Slovak Karst to the many national parks. This country is full of natural wonders and has some unusual facts to discover. Here are some of the more interesting ones about this unique country.
13. Slovakia is home to one of the most beautiful caves in the world – the Ochtinská Aragonite Cave.
14. Slovakia is an attractive Halloween destination, as its unique culture and traditions create a unique atmosphere during the holiday.
Fun Facts About Slovakia Food
Slovakia is its natural resources and stunning scenery. But many people don't know that Slovakia has a rich cuisine, with various delicious dishes that showcase the country's diverse culture. Here are some fascinating facts about Slovakian food and eating habits:
15. Slovakia is known for its delicious traditional food – dishes like pierogies, bryndzové halušky, and guláš are popular among locals and tourists alike.
16. Slovakian cuisine is also known for its unique alcoholic beverages, such as borovička, a juniper-infused, brandy-like spirit.
17. Slovakians enjoy regional specialities like bryndza, a type of salty sheep's cheese, and oštiepok, a smoked cheese.
18. Common desserts include strudel, cookies, and cakes, often made with poppy seeds.
Fun Facts About the Slovakian Language
Slovak is a West Slavic language spoken primarily by the Slovak people. It is a part of the Central European language group and is closely related to Czech and Polish. Slovak is spoken by over 5 million people and is an official language in Slovakia, Hungary, and the Czech Republic. Here are two fun facts about the Slovak language:
19. Slovak is the only language in the world with the word 'robot' in its vocabulary. The word was created by Czech author Karel Čapek in 1920 and has been used in the Slovak language ever since.
20. Slovak has two genders for nouns – masculine and feminine. The language shares this unique feature with its closest relatives, Czech and Polish.
Discover More Facts About Europe
Discover Slovakia >>>
Discover Eastern Europe >>>
Return to Homepage >>
Sylvie Simpson is the founder of European Cities with Kids. For the past 6 years, she has been travelling all over Europe whenever she has the chance, both solo, for work and with her daughter. Sylvie is on a mission to help people make the most of city breaks in Europe with kids and helps over 50,000 readers per month plan and make the most of their trips in Europe with kids.