Travelling introduces you to new cultures, new ways of living and new ideas. Family holidays are your children's best education. Not only do you make precious memories together, but you also get to spend perfect moments as a family. These quotes will inspire you to pack your bags and travel with your family.
Family Vacation Quotes
1. 'Sometimes you will never know the value of a moment until it becomes a memory' – Dr Seuss, Author
2. 'Traveling in the company of those we love is home in motion' – Leigh Hunt, Essayist
3.'Two of the greatest gifts we can give our children are roots and wings' – Hodding Carter, Journalist
4.'There are no perfect parents, and there are no perfect children, but there are plenty of perfect moments along the way' – Dave Willis, Voice actor
5.'Travel is like an endless university. You never stop learning' – Harvey Lloyd, Photographer.
Family Staycation Quotes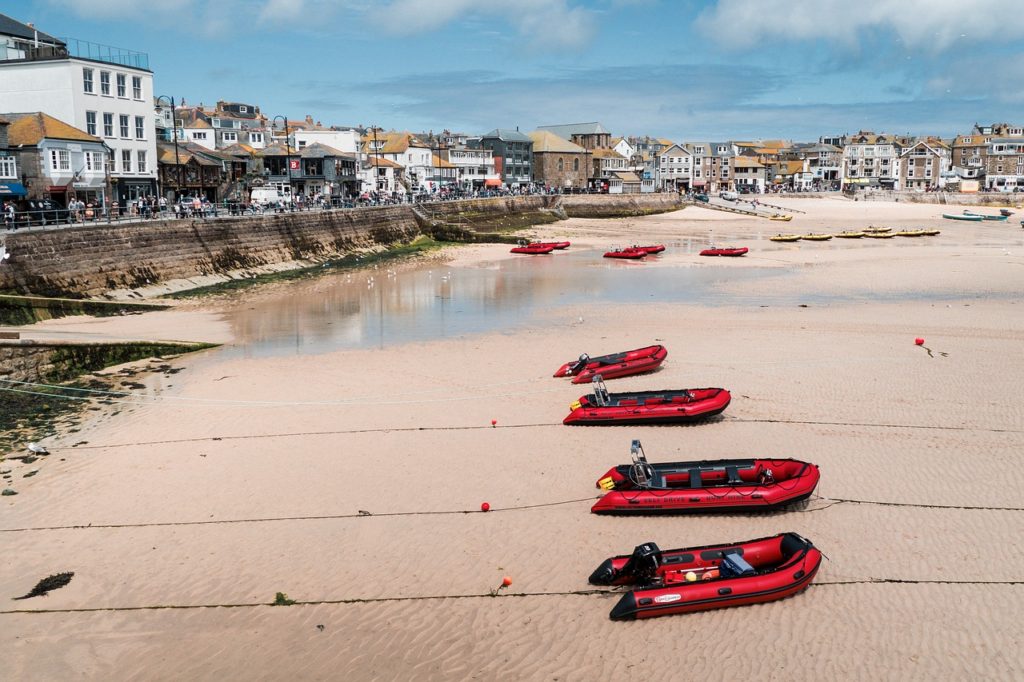 6.'Wherever you go, go with all your heart' – Confucius, Philosopher
7.'Do not go where the path may lead; go instead where there is no path and leave a trail' – Ralph Waldo Emerson, Writer
8.'Any day spent with you is my favourite day' – A.A. Milne, Author
Family Beach Holiday Quotes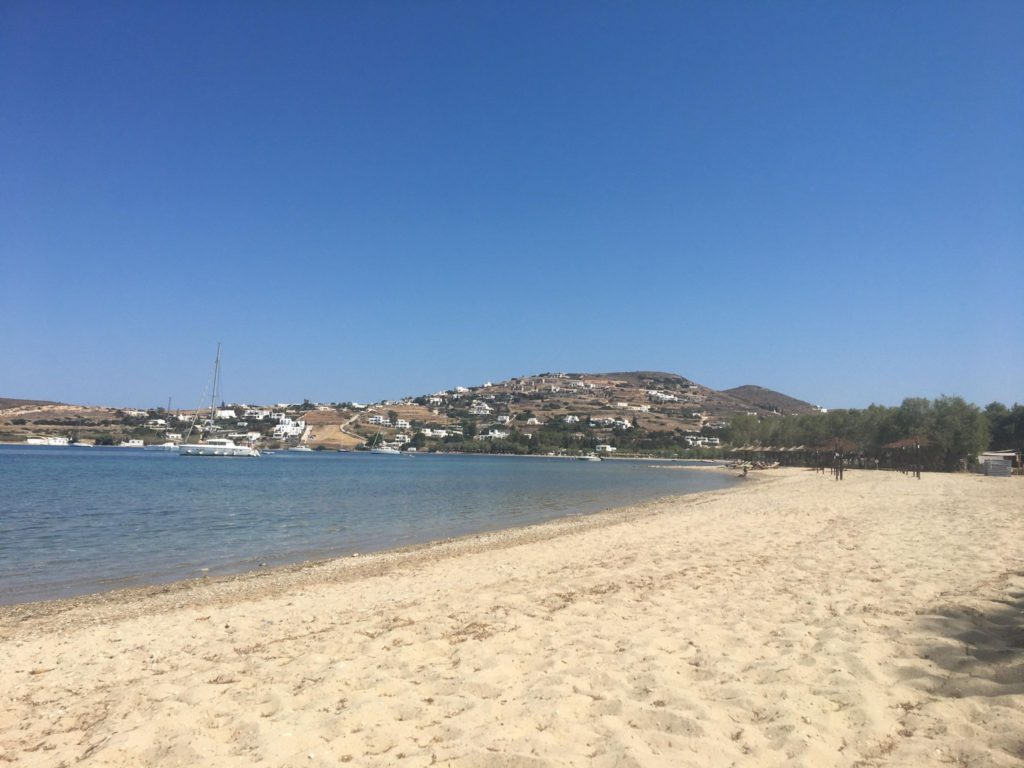 8.'After a visit to the beach, it's hard to believe that we live in a material world' – Pam Shaw, Actress
9.'Nature is a tool to get children to experience not just the wider world, but themselves' – Stephen Moss, Nature historian
10.'The beach is truly home, its broad expanse of sand as welcoming as a mother's open arms. What's more, this landscape, which extends as far as the eye can see, always reminds me of possibility.' – Joan Anderson, Writer.
11.'Why do we love the sea? It is because it has some potent power to make us think things we like to think.' – Robert Henri, Painter
12.'Every time we walk along a beach, some ancient urge disturbs us so that we find ourselves shedding shoes and garments or scavenging among seaweed and whitened timbers like the homesick refugees of a long war.' – Loren Eiseley, Anthropologist
13.'Long walks on the beach are the supposed holy grail of a romantic evening. The beach becomes a kind of utopia – the place where all our dreams come true.' – Roxane Gay, Writer
14.'It's hard for me to put into words why I like the beach so much. Everything about it is renewing for me, almost like therapy – Beach Therapy.' – Amy Dykens, Photographer
Family Trip (Weekend) Quotes
15.'The greatest legacy we can leave our children is happy memories' – Og Mandino, Author
16.'Don't count the days. Make the days count' – Muhammad Ali, Boxer
17.'Life is either a daring adventure or nothing at all' – Helen Keller, Author
18.'Take only memories, leave only footprints' – Chief Seattle, Chief
19.'When all else fails, take a vacation' – Betty Williams, Peace activist
Family Getaway Captions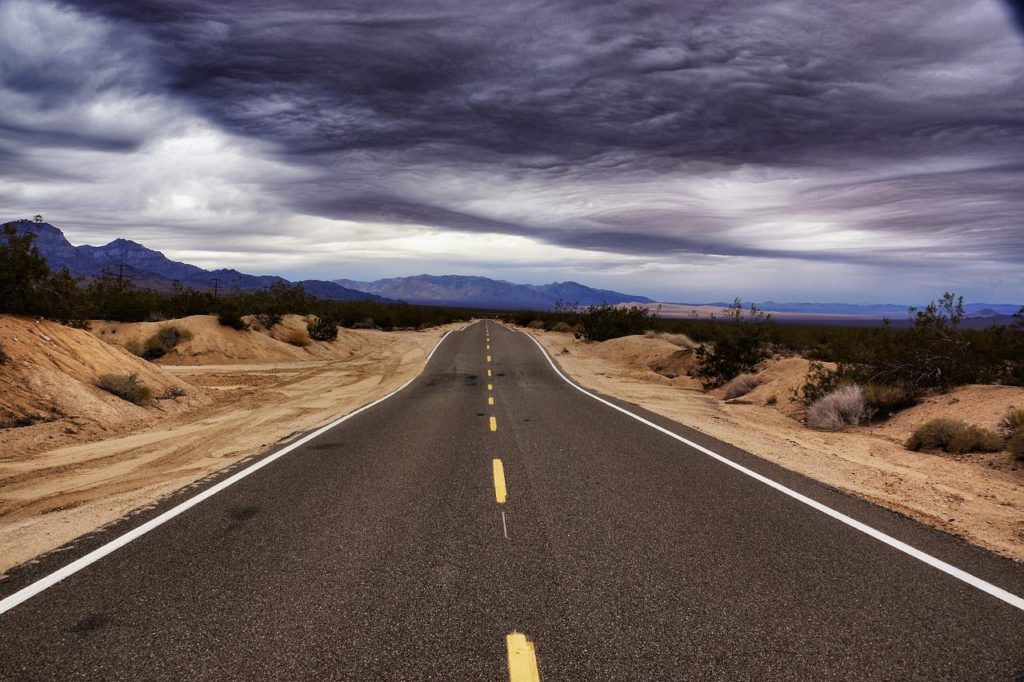 20. A family that travels together stays together
21.'In matters of healing the body or the mind, vacation is a true genius' – Mehmet Murat ildan, Writer
22.'Teaching kids to count is fine, but teaching them what counts is best'— Bob Talbert, Author
23.'Traveling in the company of those we love is home in motion' – Leigh Hun, Poet
24.'Kids, you'll move mountains' — Dr Seuss, Writer
Bonding Family Quotes
25.'Other things may change us, but we start and end with the family'—Anthony Brand, Actor
26.'The family is one of nature's masterpieces' — George Santayana, Philosopher
27.'Family is a life jacket in the stormy sea of life' – J.K. Rowling, Author
28.'The strength of a family, like the strength of an army, is in its loyalty to each other' — Mario Puzo, Author
Short Travel Family Quotes (2-4 words)
29. Be back never.
30. It's time to vacay.
31. On the road again.
32. Views on views.
33. Vacation flashback!
Baby Travel Captions for Instagram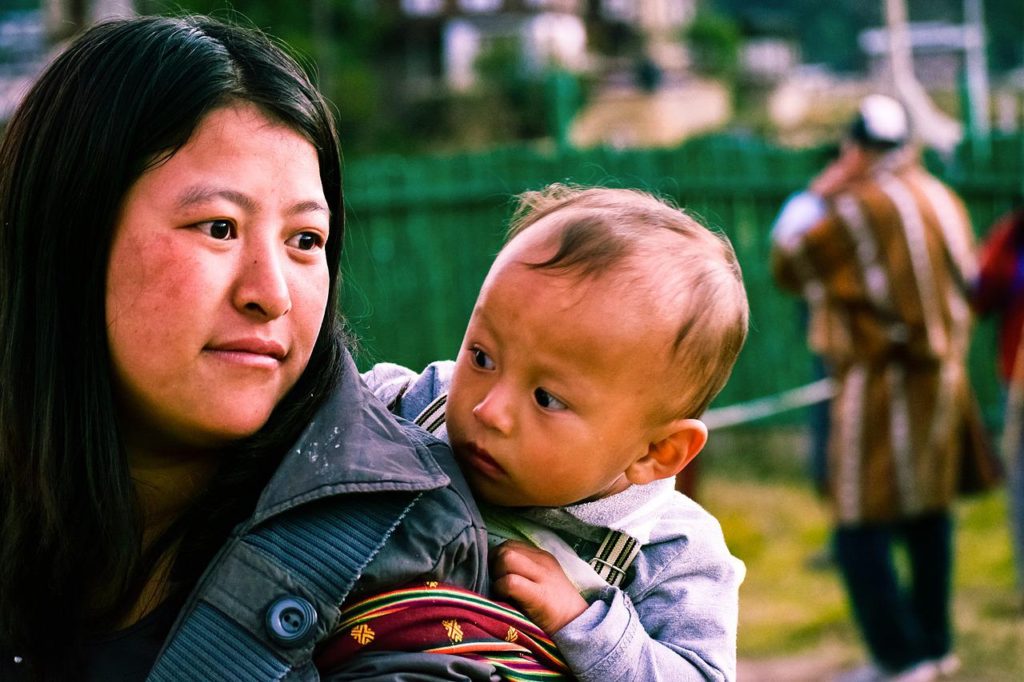 34.'It Is Never Too Early To Begin Exploring The world'
35. 'Travel sparks our imagination, feeds our curiosity and reminds us how much we all have in common' — Deborah Lloyd, Designer
36.'Travel is like an endless university. You never stop learning'— Harvey Lloyd, Photographer.
37.'In the end, kids won't remember that fancy toy you bought them. They will remember the time you spent with them'— Kevin Heath, Musical artist
38.'Holidays with young kids isn't about the holiday, it's about making memories.
After Holiday Quotes About Family Travel
39. 'Never get so busy making a living that you forget to make a life'— Dolly Parton, Musician
41.'Build traditions of family vacations and trips and outings. These memories will never be forgotten by your children' — Ezra Benson
42.'Some beautiful paths can't be discovered without getting lost '— Erol Oza
43. 'Because in the end, you won't remember the time you spent working in the office or mowing your lawn. Climb that goddam mountain'-Jack Kerouac, Novelist
Adventure Quotes with Family
44.'Some beautiful paths can't be discovered without getting lost' — Erol Oza
45.'The first condition of understanding a foreign country is to smell it.' – Rudyard Kipling, Journalist
46.There is freedom waiting for you, On the breezes of the sky, And you ask "What if I fall?" Oh but my darling, What if you fly?' – Erin Hanson, artist
Quotes About Road Trips with Family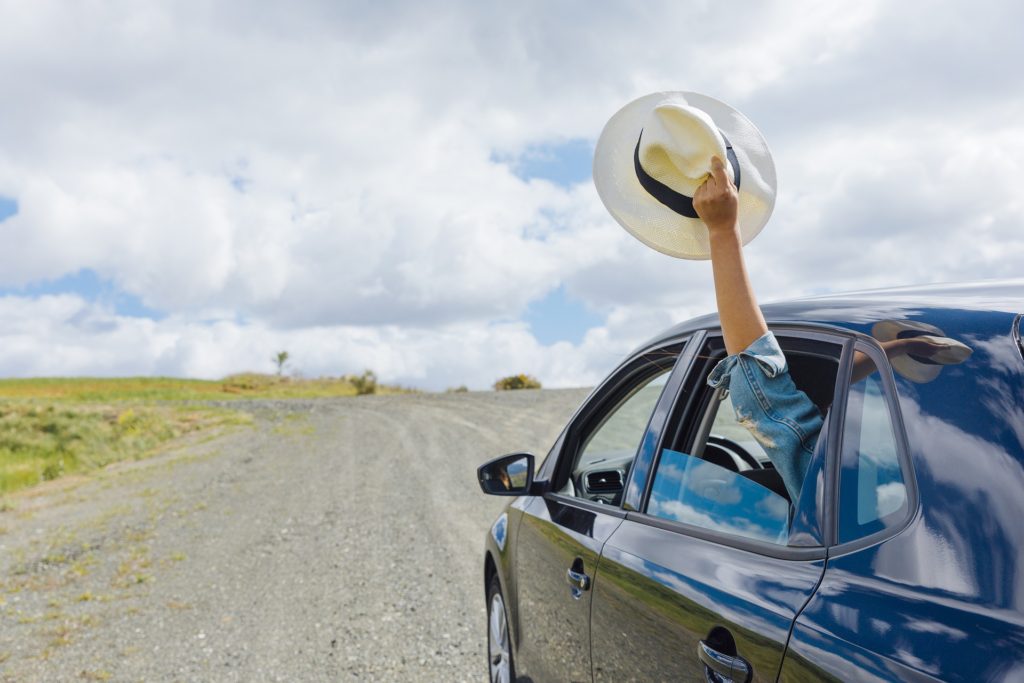 47.'The road is there. It will always be there. You just have to decide when to take it.'– Chris Humphrey
48.'The freedom of the open road is seductive, serendipitous and absolutely liberating' – Aaron Lauritsen, Author
49. 'I travel not to go anywhere but to go. I travel for travel's sake. The great affair is to move.'– Robert Louis Stevenson, novelist
50.'Once the travel bug bites, there is no known antidote, and I know that I shall be happily infected until the end of my life'– Michael Palin, actor
Short Travel Quotes with Family
51. Family is a life jacket in the stormy sea of life.
52.'My ideal travel companions are my family.' – Pharrell Williams, Musician
53. Not all classrooms have four walls
54. Blessed are the curious as they shall have adventures -Lovelle Drachman
55. The world is your playground
Journey with Family Quotes
56.'Nature is a tool to get children to experience not just the wider world, but themselves' – Stephen Moss, nature historian
57.'May your adventures bring you closer together, even as they take you far away from home.' – Trenton Lee Stewart
58.'May your adventures bring you closer together, even as they take you far away from home.' – Trenton Lee Stewart, Author
59.'Family vacations are always a good idea.'
60.'Oh the places you'll go'– Dr. Seuss, Author
Siblings Travel Quotes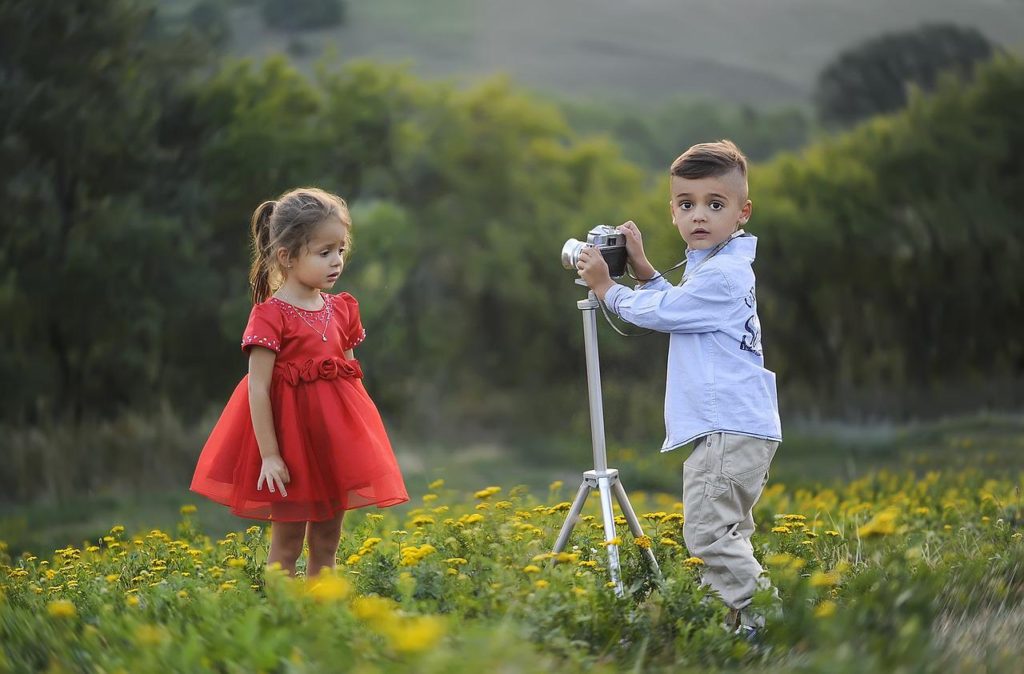 61.'A happy family is but an earlier heaven' — George Bernard Shaw, Playwright
62.'Good company in a journey makes the way seem shorter.' – Izaak Walton, Writer
63.'Family is a life jacket in the stormy sea of life.' – J.K.Rowling, author
Funny Family Travel Quotes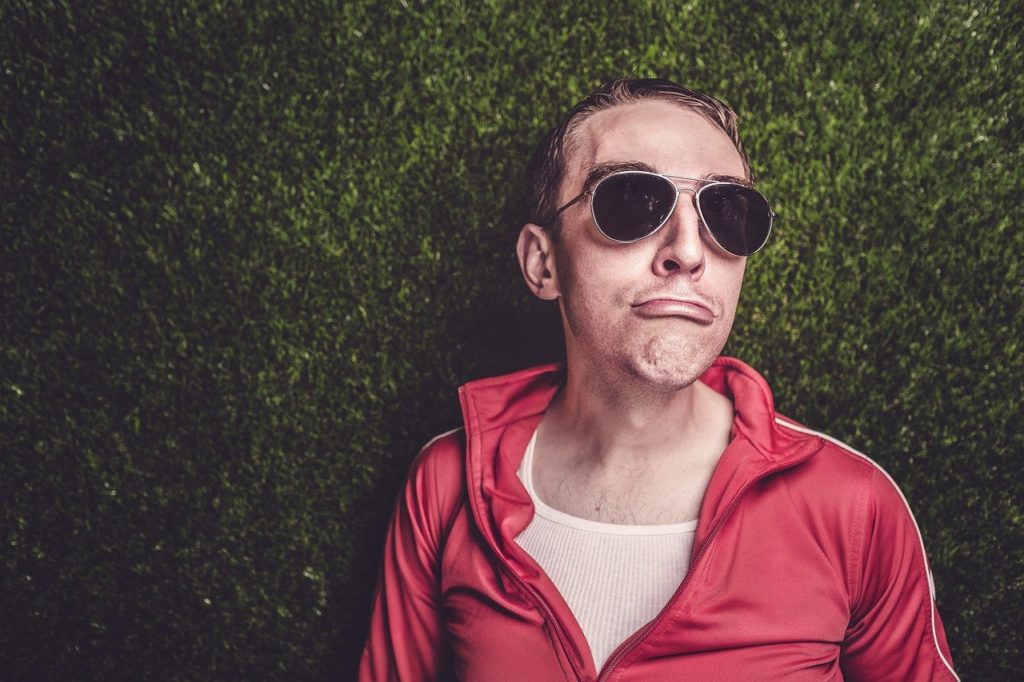 64. 'Don't worry about the world ending today. It's already tomorrow in Australia' ~ Charles M. Schulz, Cartoonist
65.'A road trip is a way for the whole family to spend time together and annoy each other in interesting new places.' – Tom Lichtenheld, Author
66.'Do more things that make you forget to check your phone'– Rebecca Coope
67.'There are two kinds of travel – first class and with children.'– Robert Benchle, Humorist
68. 'The moment you doubt whether you can fly, you cease forever to be able to do it' – Peter Pan, Fictional Character