In the summer, a palm tree beach is the first association along the sandy sea beach. When we imagine a tropical paradise, there is one shady coconut palm in the frame, isn't there? Any sea promenade would never be the same without those palm trees planted in rows on both sides of the street. Some botanists are reluctant to classify palms as trees due to, as they say, the lack of canopy.
Here are some Palm tree quotes to inspire you: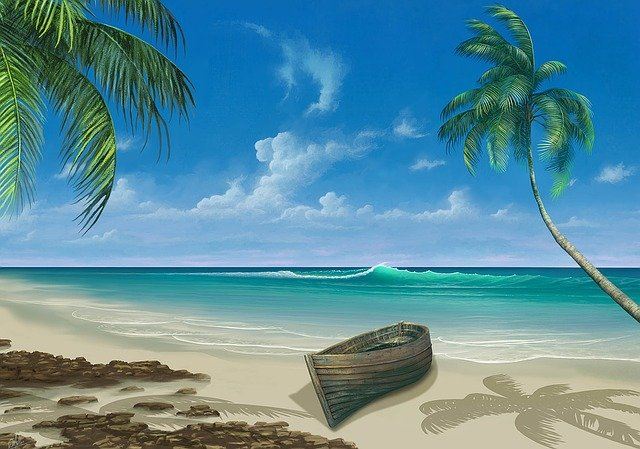 Best Quotes About Palm Trees
If you're seeking palm tree quotes that properly encapsulate what you want to say or feel motivated, check out the wonderful collection of famous and unknown palm tree quotes. Palm trees, as you will see, are not only attractive in photographs but also serve as a source of inspiration for many people.
1."Palm trees are as old as the first civilizations."
2."You are a sword, not a palm tree. "- Brandon Sanderson (author of epic fantasy and science fiction)
3."Law and duty are like palm trees that do not bear fruit if they do not grow next to each other. "
4."May you never be too busy to stop and breathe under a palm tree."
5."Advice from a palm tree: Reach high. Stand tall and proud. Soak up the sun. Be flexible. Find your oasis. Weather life's storms."
6."It's like a palm tree by the ocean that endures the greatest winds because it knows how to gracefully bend." – Stephen Kendrick (film writer and producer)
7."Be productive like a palm tree, the tree which has all useful parts right from its fruit, its leaf, and its dried shell too. Make use of every bit of yourself." – Shivkumar (an Indian classical musician)
8."Life is like a coconut tree – just climb it."
9."Focus on this moment. Hold your hand and see what it feels like. Go look at some grass. Talk to a palm tree…. Experience life." – Frederick Lenz (spiritual teacher)
10."The roots of the aged palm tree exceed those of the young one; the old have a greater attachment to the world." – Saib Tabrizi
11."A lot of people prefer to be alone. They would rather be a palm tree on an island." – Jose Andres (Spanish chef)
12."The righteous shall flourish like a palm tree." – Psalm 92:12
13."Not sure if this is a palm tree or a giant pineapple."
14."Oh, the taller that the palm tree grows, the sweeter is the bark." – Tommy Makem (Irish folk musician, artist, poet, and narrator)
15."There are cities that get by on their good looks, offer climate and scenery, views of mountains or oceans, rockbound or with palm trees." – Elmore Leonard (American novelist and film screenwriter)
16."It's hard to imagine a tropical paradise without palm trees."
17." The palm tree that sways in the breeze stays standing the longest."
18."I haven't bought a yacht or an island or even a palm tree." – David A. Siegel
19."I'm a s***er for turquoise sea, white beaches, and palm trees." – Bruno Tonioli (Italian choreographer and dancer)
20."Palm trees, ocean breeze, salty air, sun-kissed hair, the endless summer take me there."
Palm Tree Captions for Instagram
Whether crazy, humorous, or peaceful, everyone has palm tree quotes or captions. Raise your Instagram to the summer level with these palm tree captions for Instagram, and add a photo of palm tree leaves.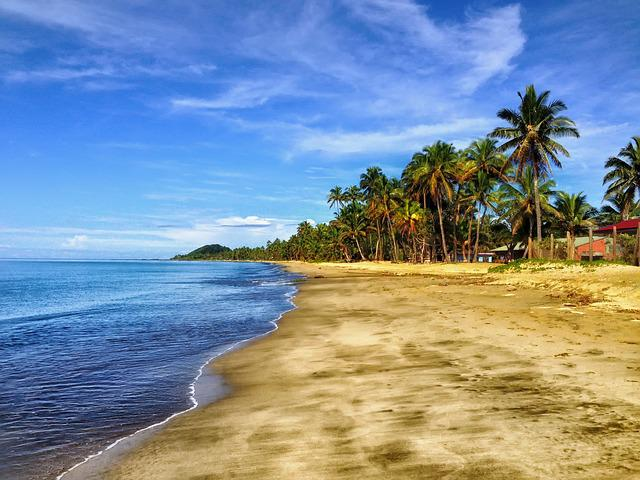 21."Tropical state of mind."
22."Blue sky, sunshine and palm trees."
23."Laying under the palm trees waiting for the sunset." – Garvit Singh (a character from the movie)
24." Under a palm tree is my favorite place to be."
25."Palm tree state of mind."
26."Wild and free, just like a palm tree."
27."City lights and palm tree nights. "
Funny Palm Tree Captions
Captions like these are there to fix and brighten your mood. They are hilarious for all ages. They are funny because of the messages that are sent to the public. So, this is the best way to express your funny side. If you are pretty shy, this is a way to express your humour that is often not seen.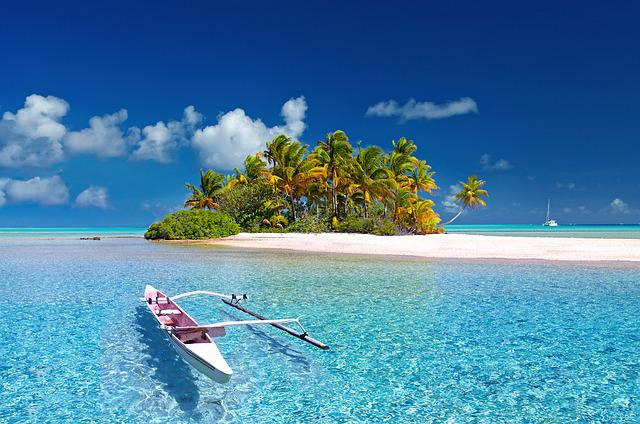 28." They all went down in droves because just scenes of palm trees and beaches can get pretty boring." — James MacArthur
29."The first rule of hurricane coverage is every broadcast must begin with palm trees bending in the wind." — Carl Hiaasen
30."The palm tree saw its shadow today. We are expecting another six weeks of sunshine. "
31."Advice from a palm tree: Soak up the sun. Stall tall and proud. Remember your roots. Drink plenty of water. Be content with your natural beauty. Enjoy the view."     
32."I know they have palm trees in Southern California. I mean, I'm not a complete moron. I've watched 90210, and everything." – Meg Cabot (an American writer)
Palm Tree Puns
I want to play, create new words, and shape stories! If you are hanging on the screen, this is a fun method to encourage your friends to be creative, brainstorm, and socialize.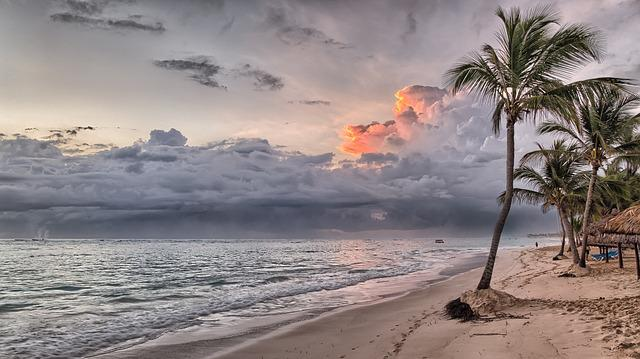 33. Don't be shady.
34. Face palm.
35. Palm me later!
36. This is the palm before the storm.
37. Keep cool, palm, and collected.
38. I'm in the palm of your hand
39. Just me and my best fronds
40. Keep palm and carry on
41. Palm tree is my favourite Christmas tree
42. There are no shortcuts to the top of the palm tree
Palm Tree Sayings
There is no one-size-fits-all solution for a nice holiday; therefore, we should all be aware of what will help us replenish our batteries and temporarily forget about work. Family travel blog and these sayings can assist you in the quest!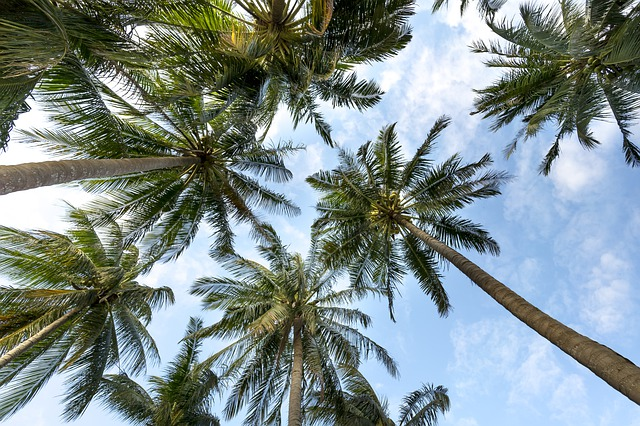 43. A palm tree remains firm throughout a storm.
44. Swaying palm trees are the first images for storm coverage.
45. The palm tree is a symbol of hope and faith.
46. Free your mind – buy an indoor palm tree.
47. Aged palm trees are deeply attached to the world.
48. Palm trees add beauty to our lives.
49. Palm trees go with the smell of the sea.
50. Pictures of palm trees can beautify any object.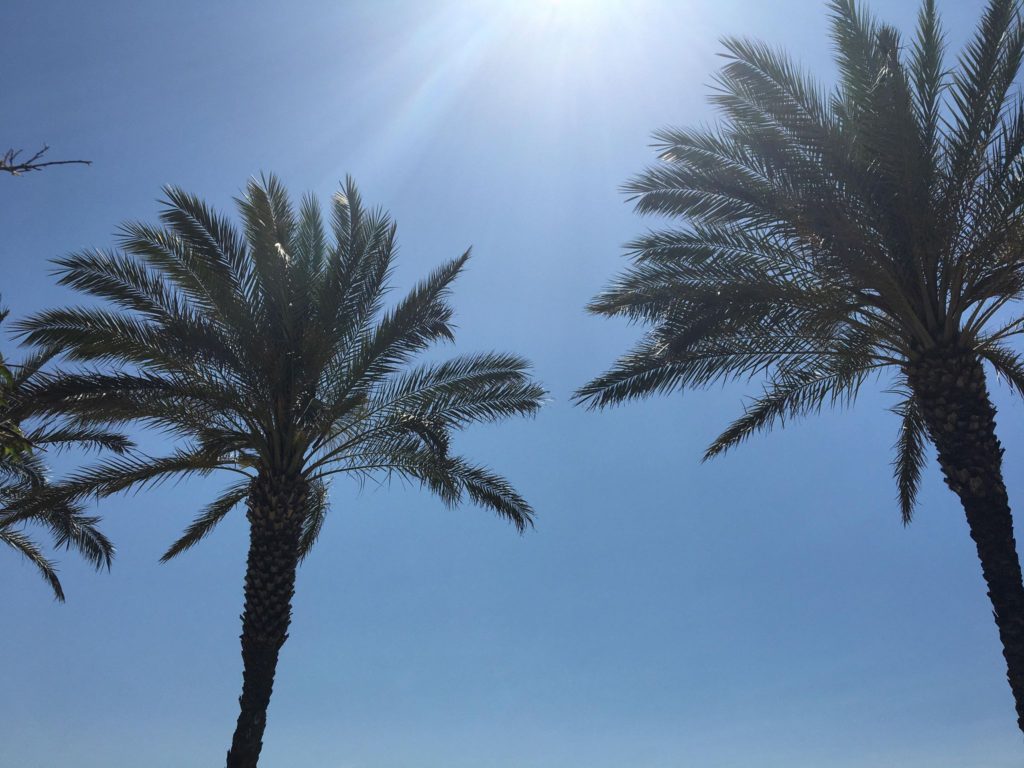 51. Lately, I've been coming up like a palm tree with people surrounding me – Macy Gray (R&B and soul singer)
52. A palm tree on the moon when a comet comes out to fall – Brian Wilson (musician, singer, songwriter, and producer)
Recent Posts